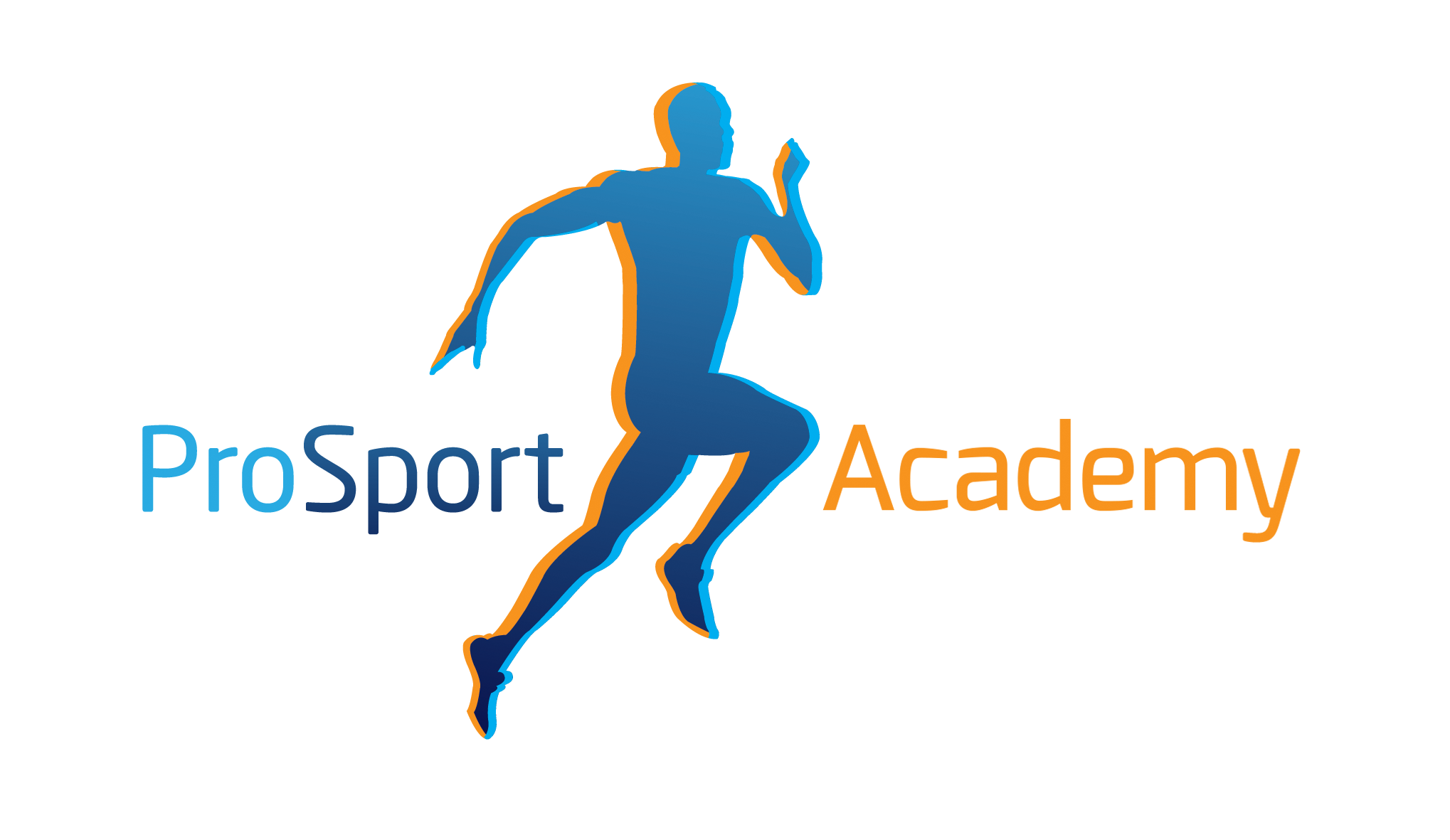 DONT SPEED IT UP IF YOU CAN'T SLOW IT DOWN!
Teach Your Athletes How To Actually Decelerate, Load and Explode!
Get Them Moving Well In The Gym, And They Will Move Well In The Sporting Arena…
THE BRIDGE BETWEEN PHYSIO REHABILITATION AND STRENGTH AND CONDITIONING HAS JUST BEEN BUILT!
Understanding The Concepts In My High Performance Program Will Set You Apart From Every Other Therapist and Strength And Conditioning Coach In Actually Knowing How To Keep Your Athletes Strong, Durable And Injury Free!
My High Performance Program Features:
Challenges your athletes base of support progressively in all three planes they will be challenged in real life.
Allows your athlete to clean up any energy leaks that may be causing niggles and recurrent injuries.
Retrain suboptimal nervous system patterns to break plateaus, giving your athlete's brain the green light to express their strength and power
Why Have I Had So Much Success Preventing Non-Contact Injuries and Improving An Athletes Movement Capabilities Using The High Performance Program?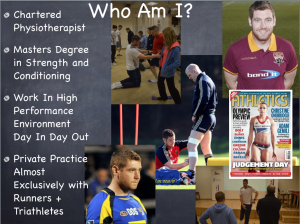 I've worked in Professional Rugby Union and League as a physiotherapist for over 8 years. I have seen the worst of the worst injuries, and had to build athletes back up again from scratch. In response, I have developed this 6-week high performance program, aimed to challenge athlete's body mass in all three planes of motion, no matter what their sport. This ensures the athlete earns the right to lift weights and load their bodyweight after been able to control their own body mass in the three planes of motion they will be challenged in real life. This program is the result of 8 years mistakes and successes in dealing with athletes, keeping them healthy and been able to tolerate their training loads.
I want all my athletes to lift heavy and train hard, but first I want them to dominate their own bodyweight!
This is the secret to keeping athletes robust and injury free.
Real Life Experience In Professional Sport
This is a real world program that you can integrate into any athletes program. I work every single day in the sporting environment and this program appreciates the reality of the situations physio and strength and conditioning coaches are faced with on a day to day basis.
Progressively Load Your Athlete
This program is systematically progressed. The athlete will earn the right to progress to the next level. This ensures the nervous system is ready to accept the changes we are aiming to make and keep them long term.
Challenge Your Athletes Base Of Support
Injuries happen essentially when load exceeds capacity. Challenge your athletes base of support in all three planes, in positions they will be forced to decelerate in the sporting environment. When one part of the body moves, the rest of the body must react.
Allow Your Athlete To Express Their Talent
Our athletes have natural talents which we must facilitate, not inhibit. We must appreciate their skill set and not change too much too soon, but put athletes in challenging positions and all their brain to figure out the best way forward. This ensures we respect their gift and allow them to flourish in their environment.
Using The
High Performance Program
I Will Teach You How To Control Your Athletes Body Mass, Help Them Recruit Their Hamstrings, Glutes and Abdominals Effortlessly To Ensure They Are Durable And Robust Athletes – Able To Train Hard, And Withstand High Training Loads And Volume …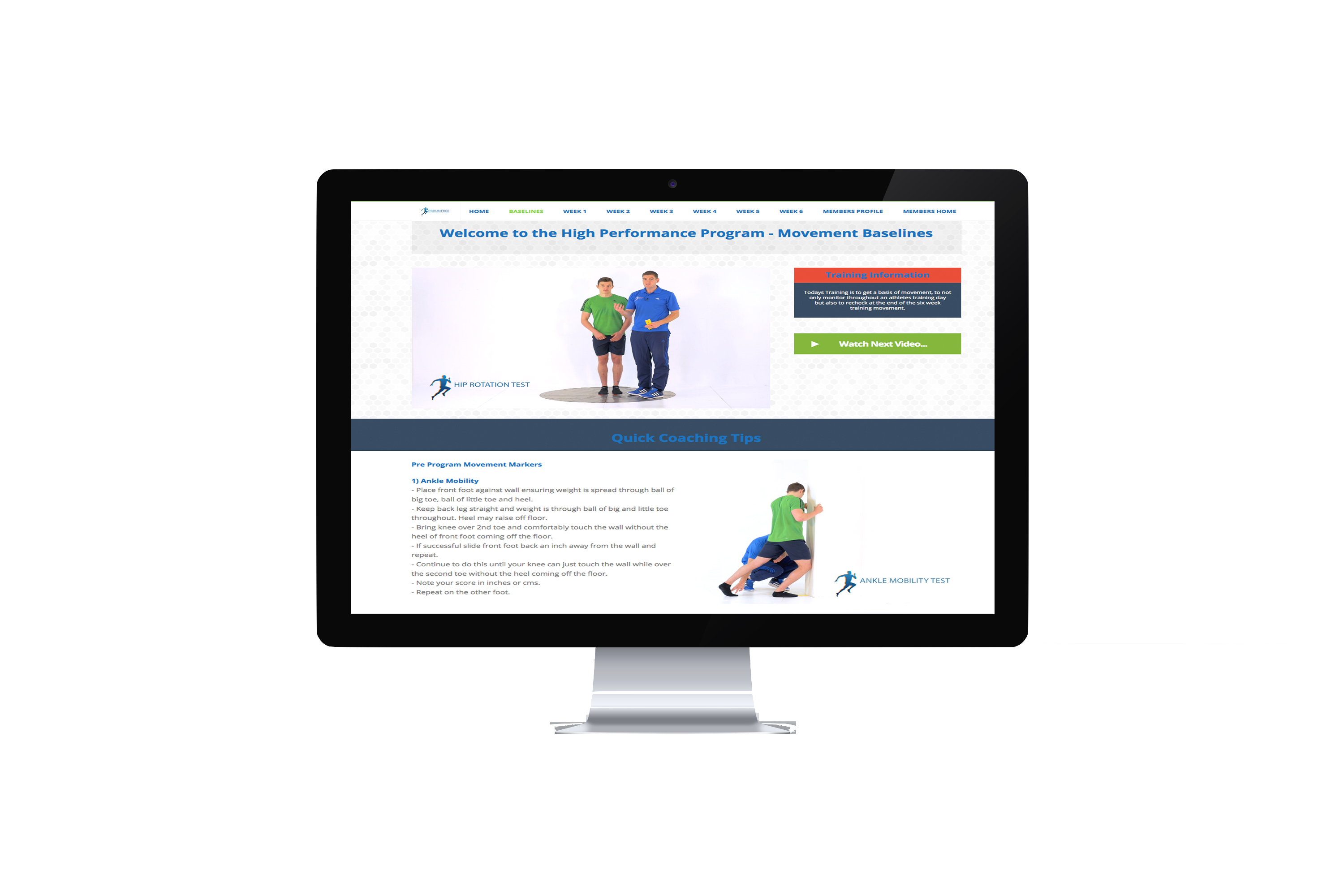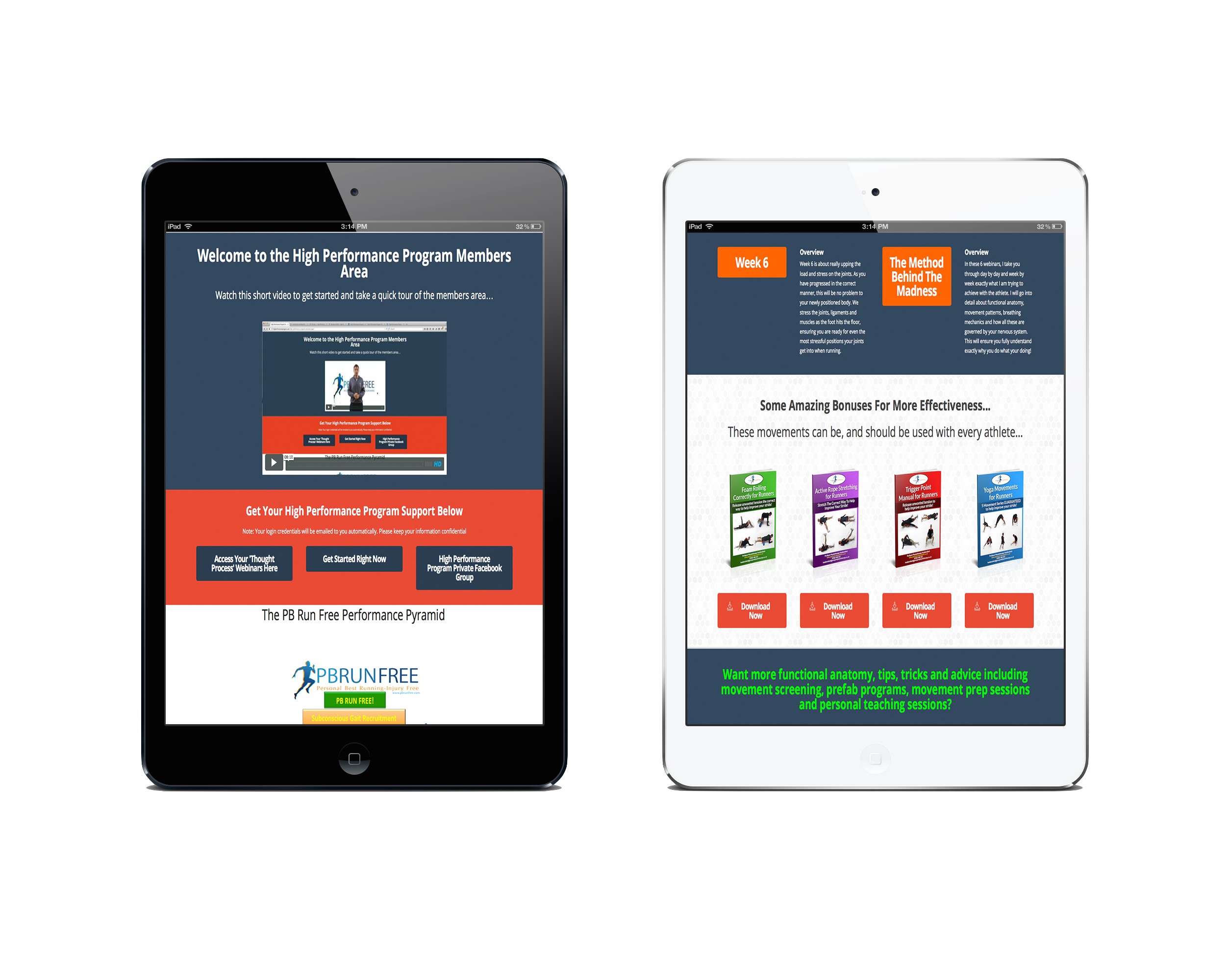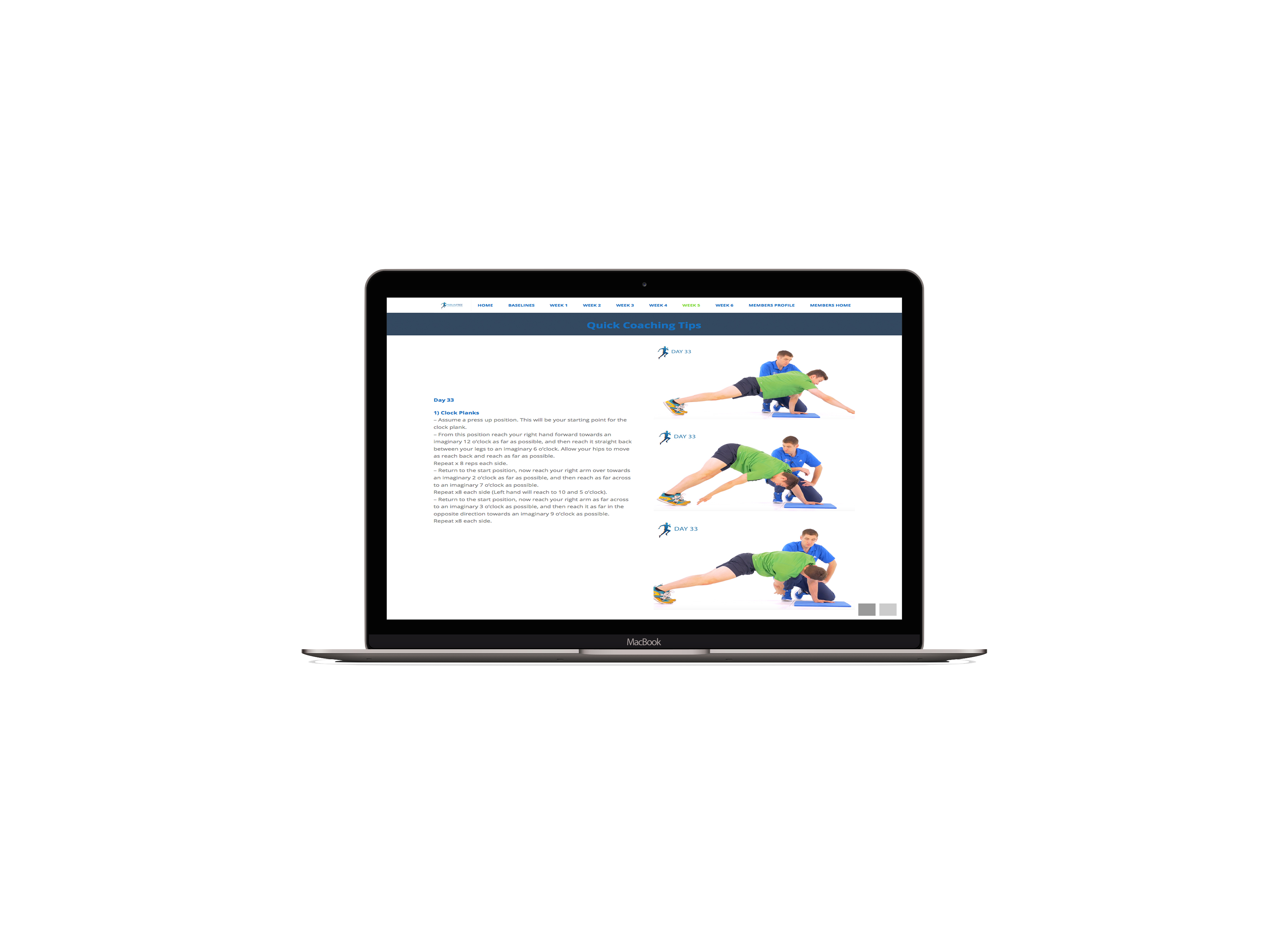 The
High Performance Program
Actually Has Method Behind The Madness!
I sat down and asked myself; how do I keep healthy athletes injury free under high training loads and continue to make gains? The result is the High Performance Program. This has been the best way I've been able to come up with, to ensure athletes can train hard and not break down. You may have heard phrases like; 'you need to improve your breathing pattern', 'you need to improve your t-spine mobility', 'its because of your ankle mobility' on internet forums as generic comments thrown out there. Well, now I will actually show you how to apply these aspects in real life, with real people in the sporting environment…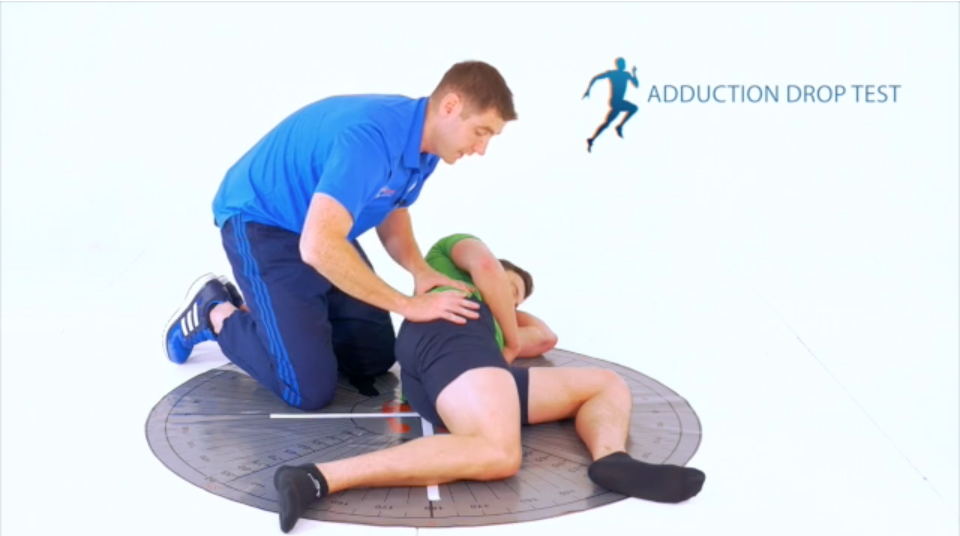 Movement Standards and Accountability
I first take you through my 4 pre training markers that I find really useful to monitor and ensure athletes are actually making gains. As always we are looking for ELEPHANTS, not MICE! However, we still need to be accountable for the results of the stress we place on our athletes and we can hence check if we are giving our athletes a positive or negative stimulus.
Diaphragm and Airway Position
In the first week, I help you coach your athlete to mobilise and lengthen their diaphragm muscle. Although most therapists and coaches focus on the actual skill of breathing, I find, if we subconsciously give our athletes a task that can cause a reaction in the diaphragm, then we can get athletes to make massive changes quickly in how they breathe without having to actually coach them how. This has a massive knock on effect in mobilising the ribcage and allowing the deep neck flexors, the abdominals, gluteals and hamstrings length tension relationship to alter and ultimately what I believe is to enable our athletes to generate force effectively.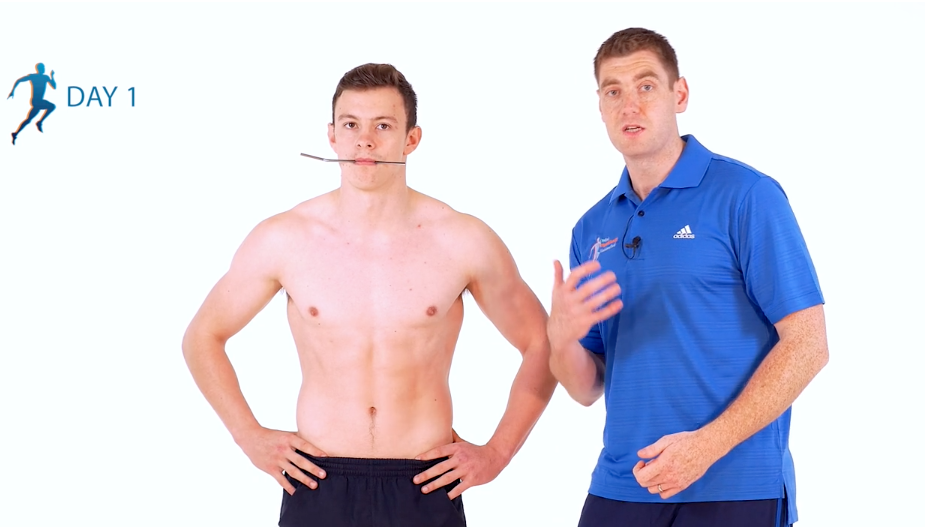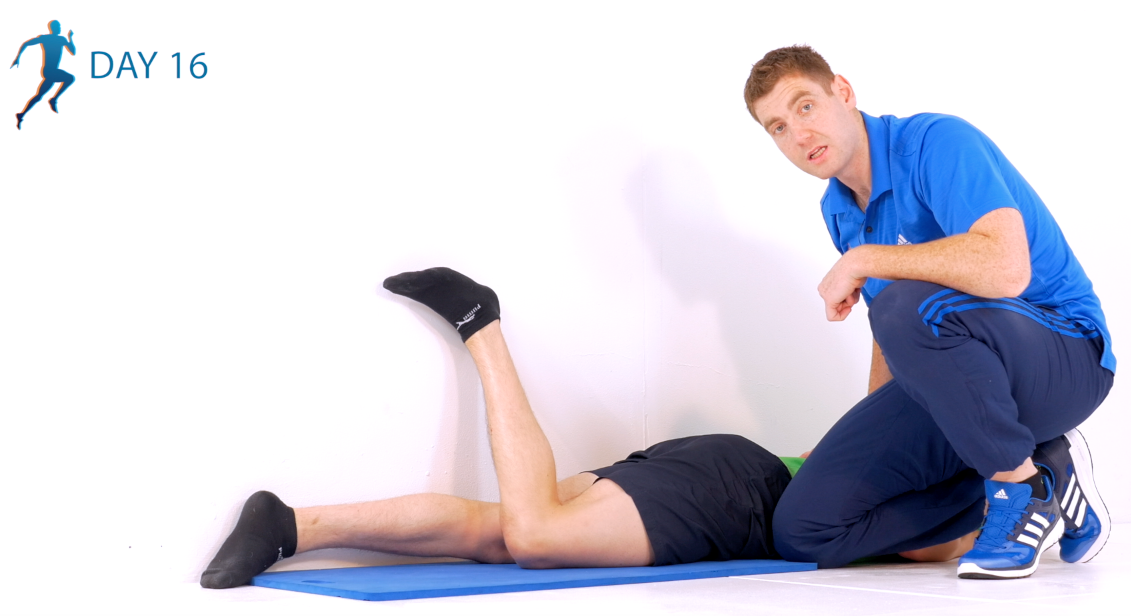 Electricity To Key Muscles
Muscles work in synchronisation with each other and this is well known. After muscles have been resting in suboptimal positions, I find the athletes struggle to stimulate particular fibres when joints are in certain positions that may potentially reflect the gait cycle. At some point in a movement, muscles will be required to work isometrically, therefore we need to reintroduce these low level stimulus to the athletes brain. Sometimes this sensory stimulus can make massive gains once we get the athlete back on their feet again and you will see the benefit of this layer further down the program. We retrain the brain to communicate more effectively with the receptors in the muscles, ligaments and joint capsules. 
Conscious Gait Recruitment
When the foot hits the floor, the hip will compress. This couples with a pattern or chain of muscles, ligaments and nerves that all have to shorten from the foot to the skull. When the foot pushes off the floor, this couples with a chain of muscles, ligaments and nerves that need to shorten as the hip decompresses. Every Therapist and Coach Needs To Understand The How To Train The Hips Using This Concept. Using specific stimulus of the foot muscles, coupled with hip compression or decompression, we can replicate as many variables as possible to provide the nervous system with 'familiarity' to work chains of muscles with specific purpose that we can clinically reason, as opposed to just giving athletes exercises for the sake of it.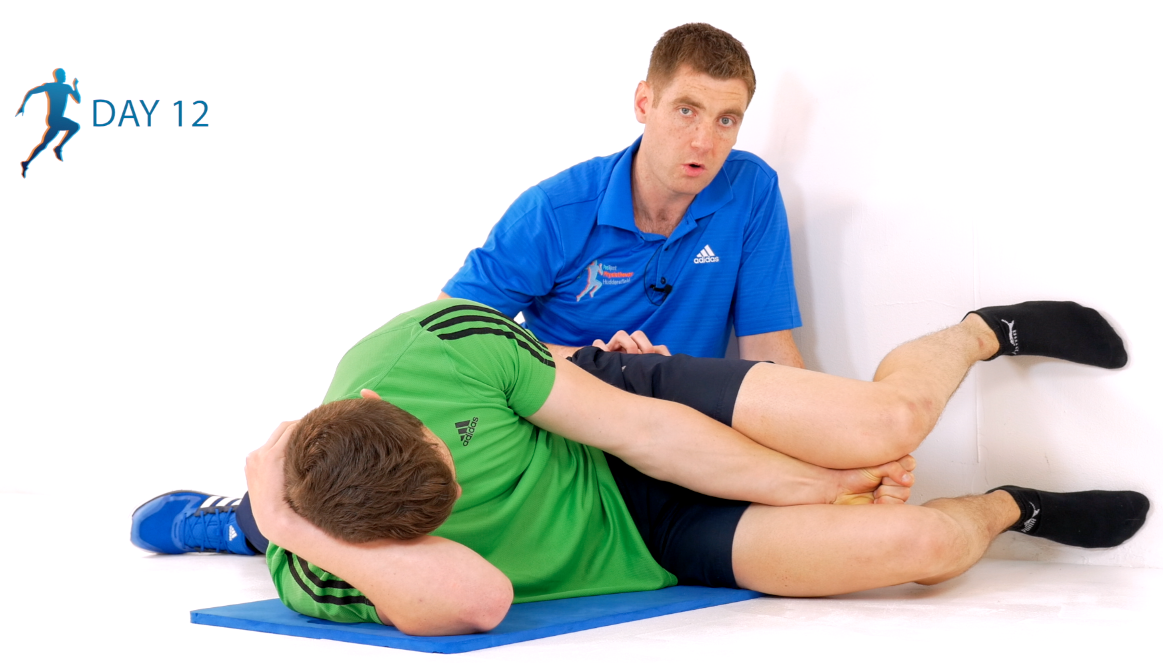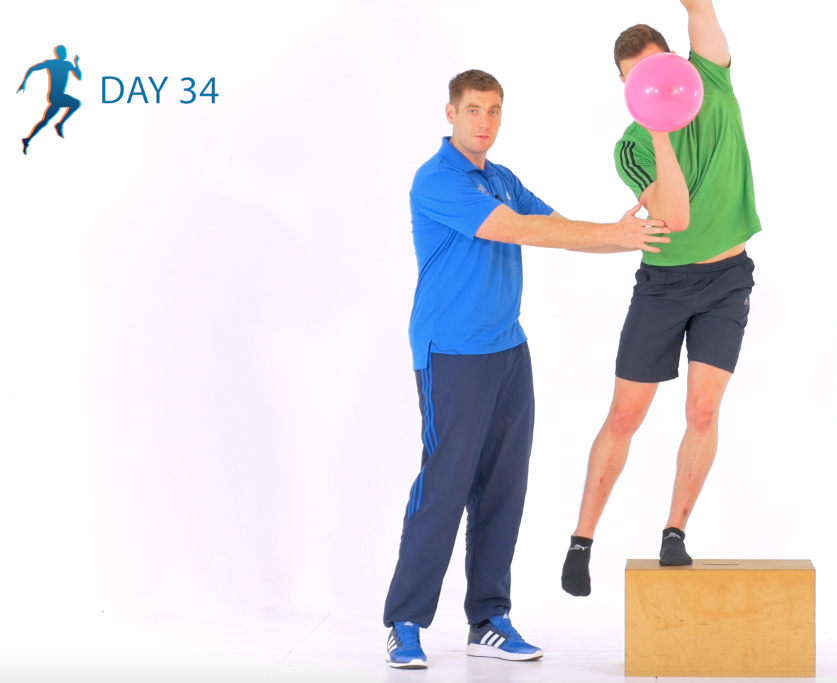 Subconscious Gait Recruitment
Ultimately, our goal with any athlete is to allow them to express their power with smooth efficient movement quality without a single thought of activating a specific muscle. Once the athlete has earned the right to progress to this level, we will use subconscious movements and tasks to challenge the athletes base of support. The athletes receptors in the muscles, capsules and ligaments then need to communicate to the brain which must decelerate the athletes bodyweight effectively, to then allow them to express this stored energy in the form of smooth efficient movement. Not only this, but we know your athlete is comfortable in these positions by forcing them to breathe in these key positions using specific techniques, I have found to work extremely well.
That's Cool… But Does This Stuff Actually Work
In Real Life And With Real Athletes?
Great question! With the greatest respect, if your athletes are like mine, wether they are elite athletes or amateur, they will have massive movement issues. Past injuries have a massive impact on the human body. If you work with elite or amateur athletes, there will be massive issues to clean up from my experience. Of course I am not silly enough to think we can prevent every single injury from happening, however, using this 15 minutes a day program, you can chip away at these issues without it effecting the rest of your programming. If your athletes don't have 15 minutes a day to improve their ability to produce power more efficiently, then there are bigger issues to worry about. Simply add this program into their PREHAB or MOVEMENT PREP Program and you know your athletes are working towards a greater good, complimenting the strength and conditioning program you have designed or the rehabilitation and hands on treatment plan, from a therapist point of view. 
WHAT DO ATHLETES REALLY THINK ABOUT THESE METHODS?
Can
Strength And Conditioning and Physiotherapy Staff

Work Together With Injured And Healthy Athletes?
Absolutely, it does not matter if you are a physiotherapist, health professional or a strength and conditioning coach, this program is a movement program, designed to challenge your athletes base of support, breathing mechanics and athleticism. These are all common goals we should all be working together for, and in this program, I show you how to integrate these into the real world. Every exercise has a purpose for the greater good of the athlete and I will teach you how to better your 'corrective exercise' approach, rather than throwing multiple exercises at an athlete, hoping one sticks.
Aled Walters, Head of Strength and Conditioning, Munster Rugby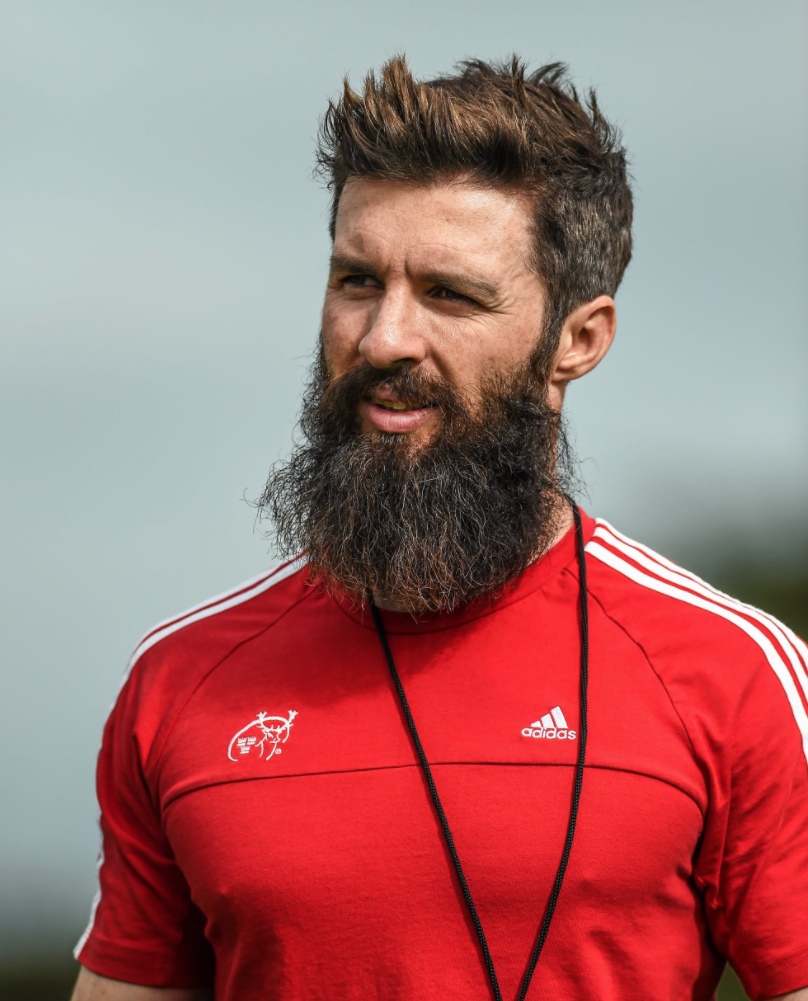 "I had the pleasure of working alongside Dave at Munster Rugby where he was the Senior Team's physiotherapist. He stands out as one of the best practitioners I've worked with, due to his innovational techniques, knowledge of strength and conditioning principles, and expertise in the treatment and rehabilitation of players."
Barry Solan, S and C Coach To Katie Taylor & Team Exos Instructor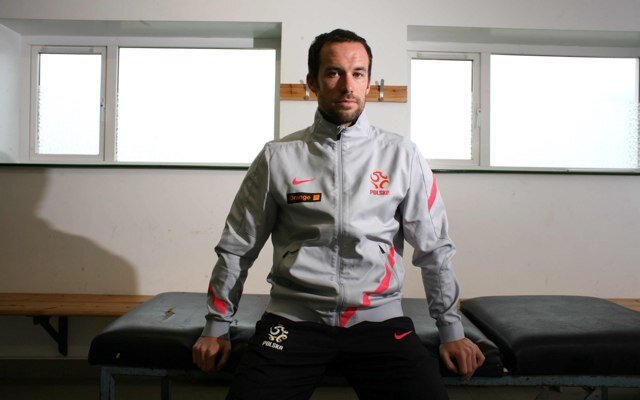 "Dave is a very forward thinking physiotherapist who I have sent many athletes to for his help and expertise. His ability to allow athletes to train around injuries and integrate their rehab into their strength and conditioning programs is second to none. I would highly recommend Dave's work"
Greg Brown, Head of Strength and Conditioning, Huddersfield Giants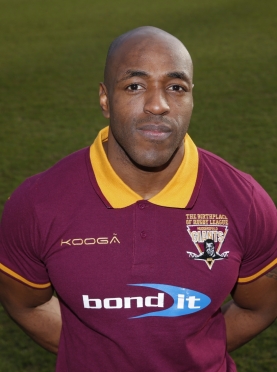 "With Dave's systems in place, I can work my players a lot harder without the fear of them breaking down with silly little niggles and strains that we used to pick up before his arrival. The movement system works and the Giants injury rates over the past three seasons are proof of this!"
John Noonan, Head of Athletic Performance, GB Snow and Pipe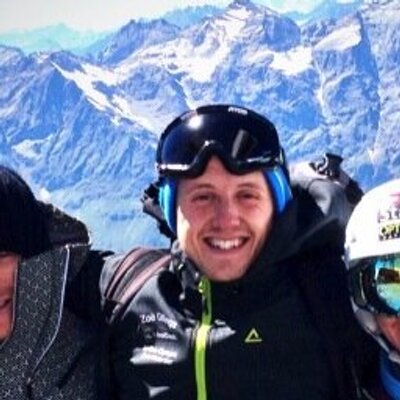 "'Mr Houdini', World Class Physio Whose Opinon I Value and Advice I Would Follow Again and Again. I have used Dave with both Rugby and Pro Snowboarding Athletes when I need fast results and permanent changes."
To Help You Get The Most From The
High Performance Program You Will Also Receive
These Exclusive Bonuses:
I want you to enjoy as much success with this program as I have had working with a variety of athletes using these principles to, not only get them out of pain but also improve their performance. Therefore, I am including these bonuses into the price for a limited period…
FORGET 2 DAY WEEKEND COURSES, TRAVEL AND HASSLE, WITH THIS PROGRAM, I AM WITH YOU EVERY STEP OF THE WAY TO SUPPORT YOU GET THE RESULTS YOU WANT WITH YOUR ATHLETES!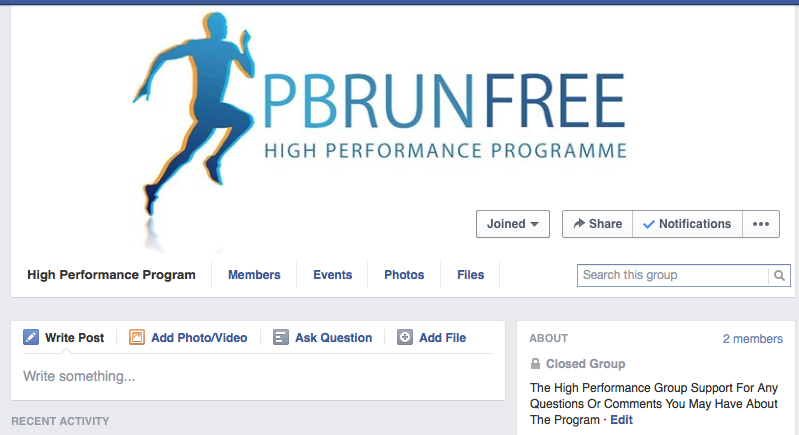 PRIVATE FACEBOOK SUPPORT FORUM 
You will have access to a 'private Facebook forum' for additional support with any questions or comments you may have about the program. Once you get the program, this is just the beginning. I will then further educate you inside this group into the exact reasons I am doing what I do and ultimately what we are trying to achieve for your athlete. This ensures you are comfortable and know exactly what you are doing and most importantly WHY you are doing it.
Bonus Webinar #1
 I will show you exactly how I improve my athletes breathing patterns easily on a daily basis. There is no rocket science to this stuff. I used to find it difficult to know for sure if my athletes were breathing correctly and if this stuff was sticking. Now I have an easy way through hours of trial and error of getting athletes to breathe effortlessly, get their joints centrated and their ribcages mobilising. I share this concept and talk you through practical ways of doing it in this first webinar.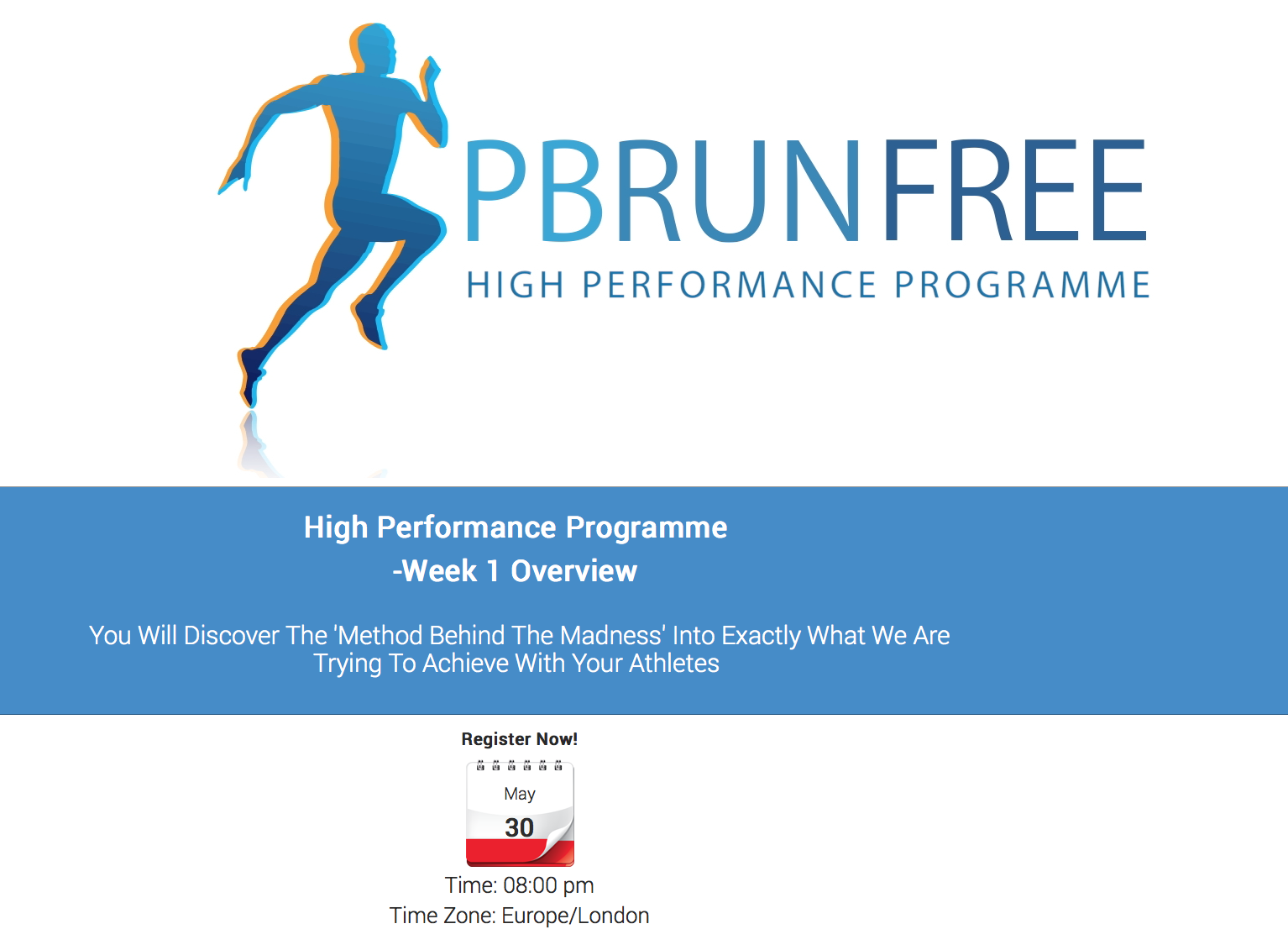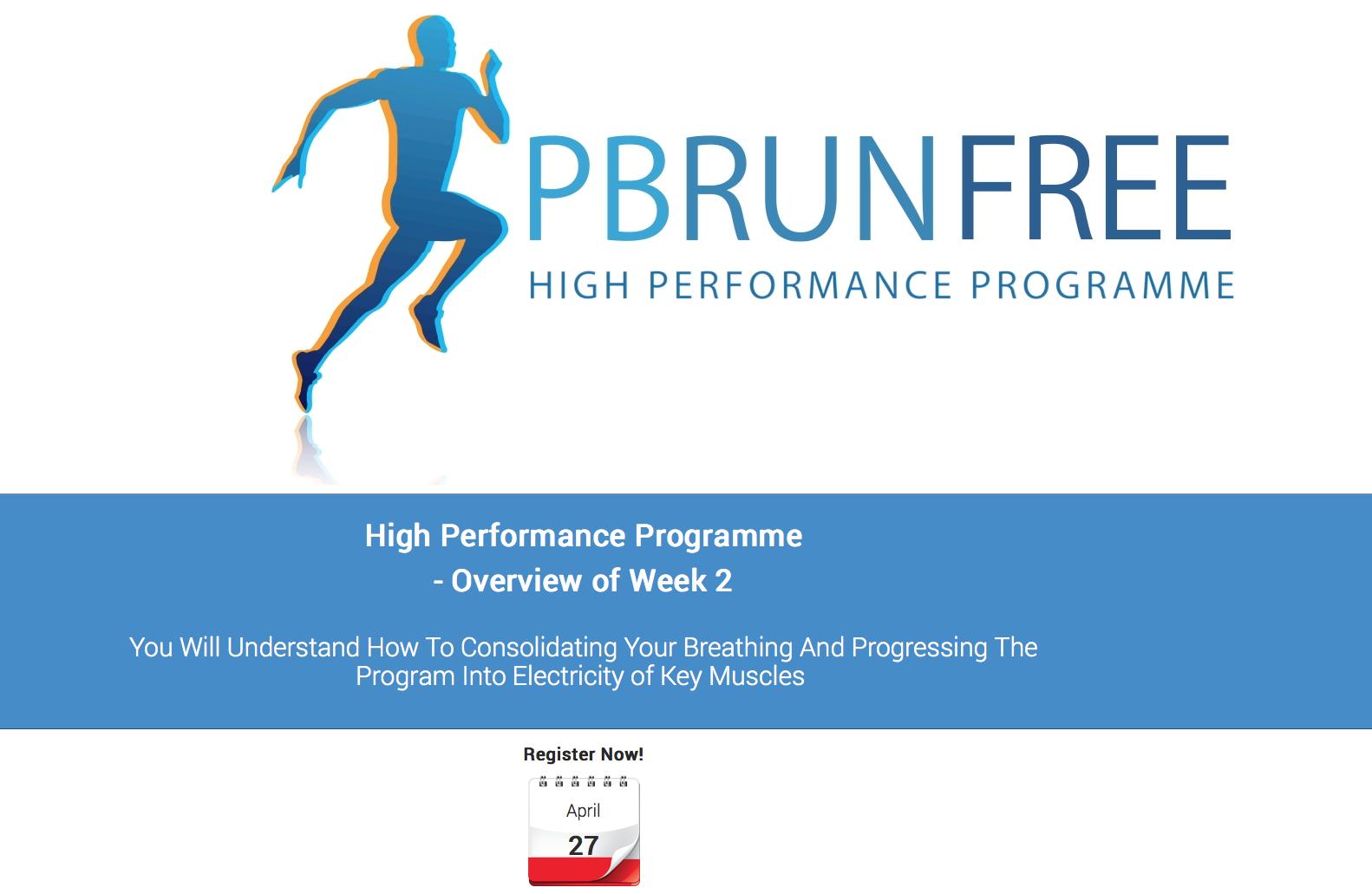 Bonus Webinar #2
In this webinar, I will teach you the importance of the receptors in our muscles have to play in giving our brains feedback. The information your athletes receptors are giving their brains are ultimately the output in the form of deceleration technique, sprinting technique, squatting patterns, you name it. In this webinar I show you how I bring about change in these important messengers, using low load stimulus. 
Bonus Webinar #3
Muscles work in chains or patterns. Hopefully we all understand this now. From Gait analysis, we can see that as the foot hits the floor, chains of muscles shorten, while other chains of muscles lengthen. This is a pretty basic concept that is overlooked by 99% of coaches and therapists. I take you through how I use this easy concept to get great results with changing athletes movement capabilities.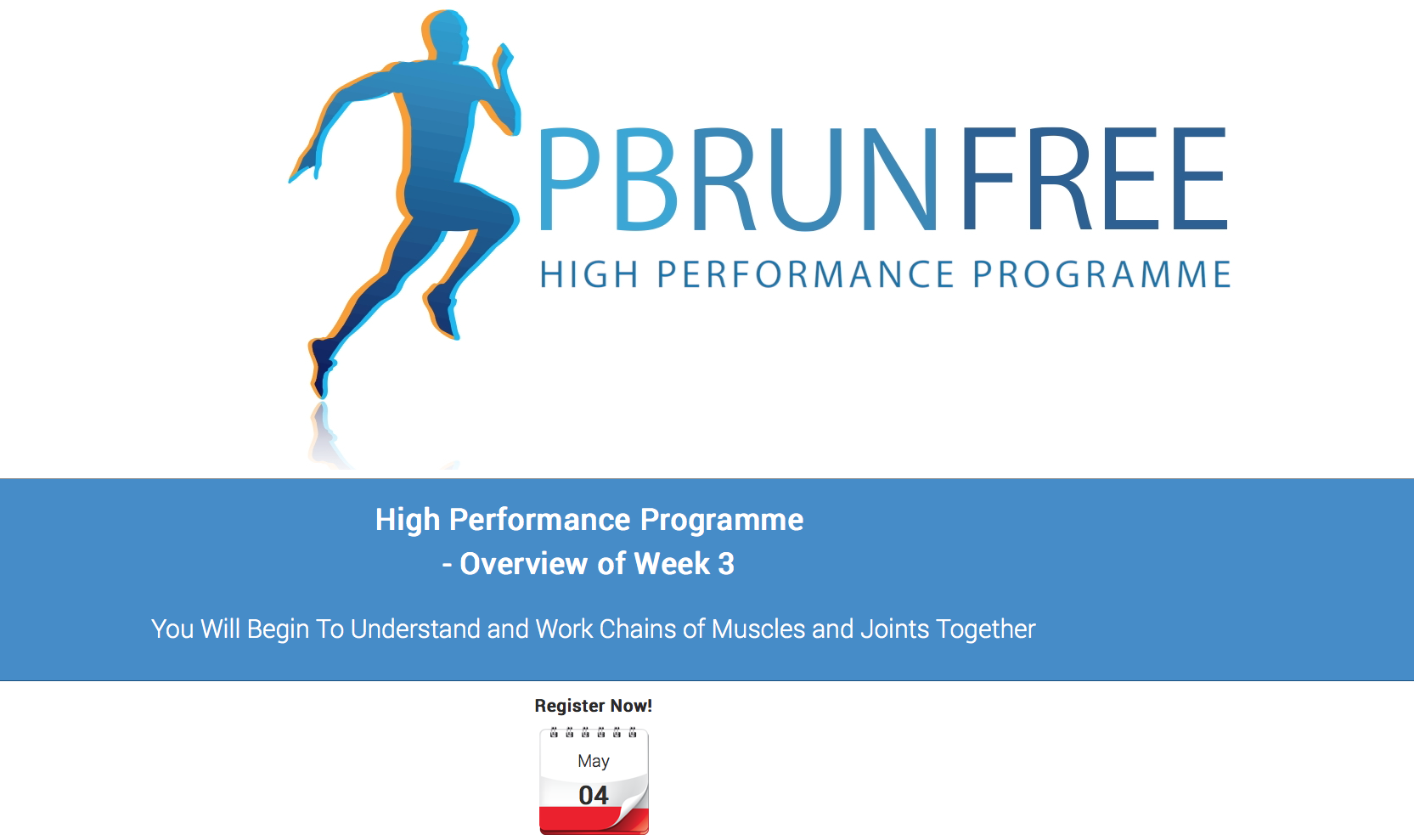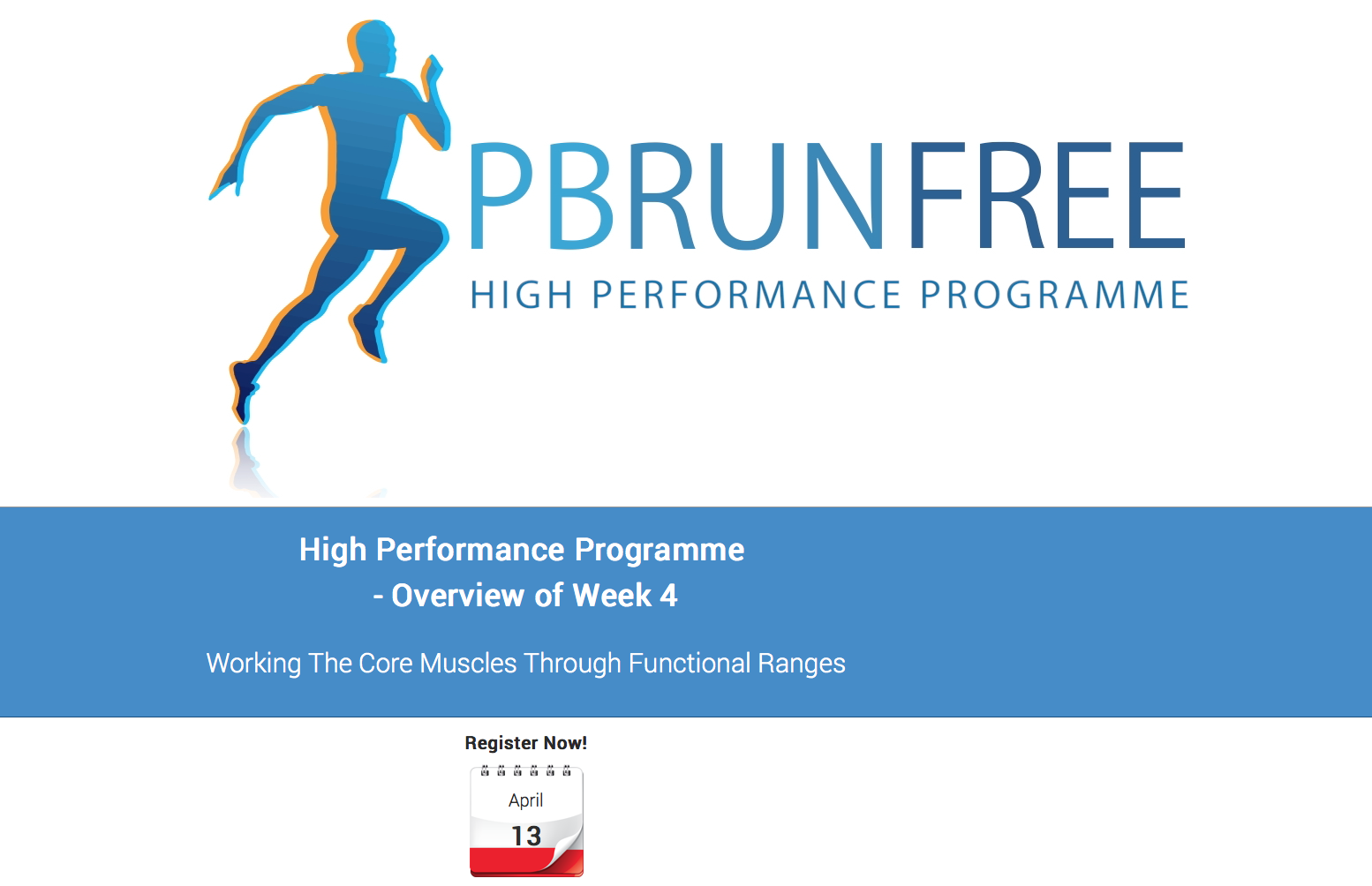 Bonus Webinar #4
 The core is always a hot topic. I wrote an article called 'The Front Plank Is The Worst Core Exercise Ever' for athletics weekly about a year ago. In this webinar, I show you exactly what I do instead and how I train the core. These movements will challenge your athletes core muscles like never before and I explain exactly whats happening with each movement so you master the concepts as well as the exercises. 
Bonus Webinar #5
Getting your athletes glutes to fire 'subconsciously' is the holy grail. Our athletes don't have time to 'activate' or 'switch on' muscles right before they need to pull the trigger or take contact. It all has to happen at a subconscious level. I take you through exactly how I train the subconscious mind to get the muscles I want to fire or 'activate' without the athlete ever needing to think about 'switching their glutes' on again.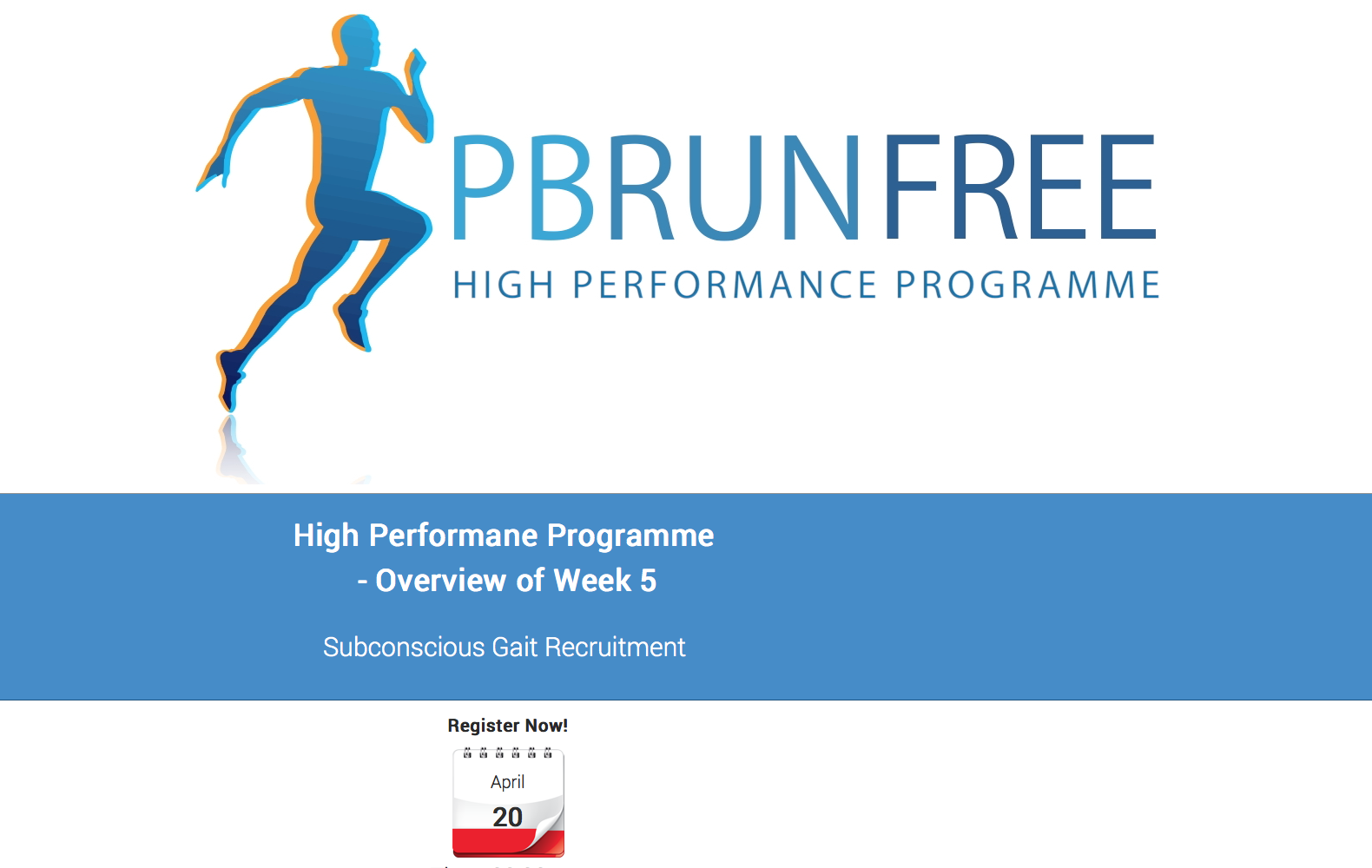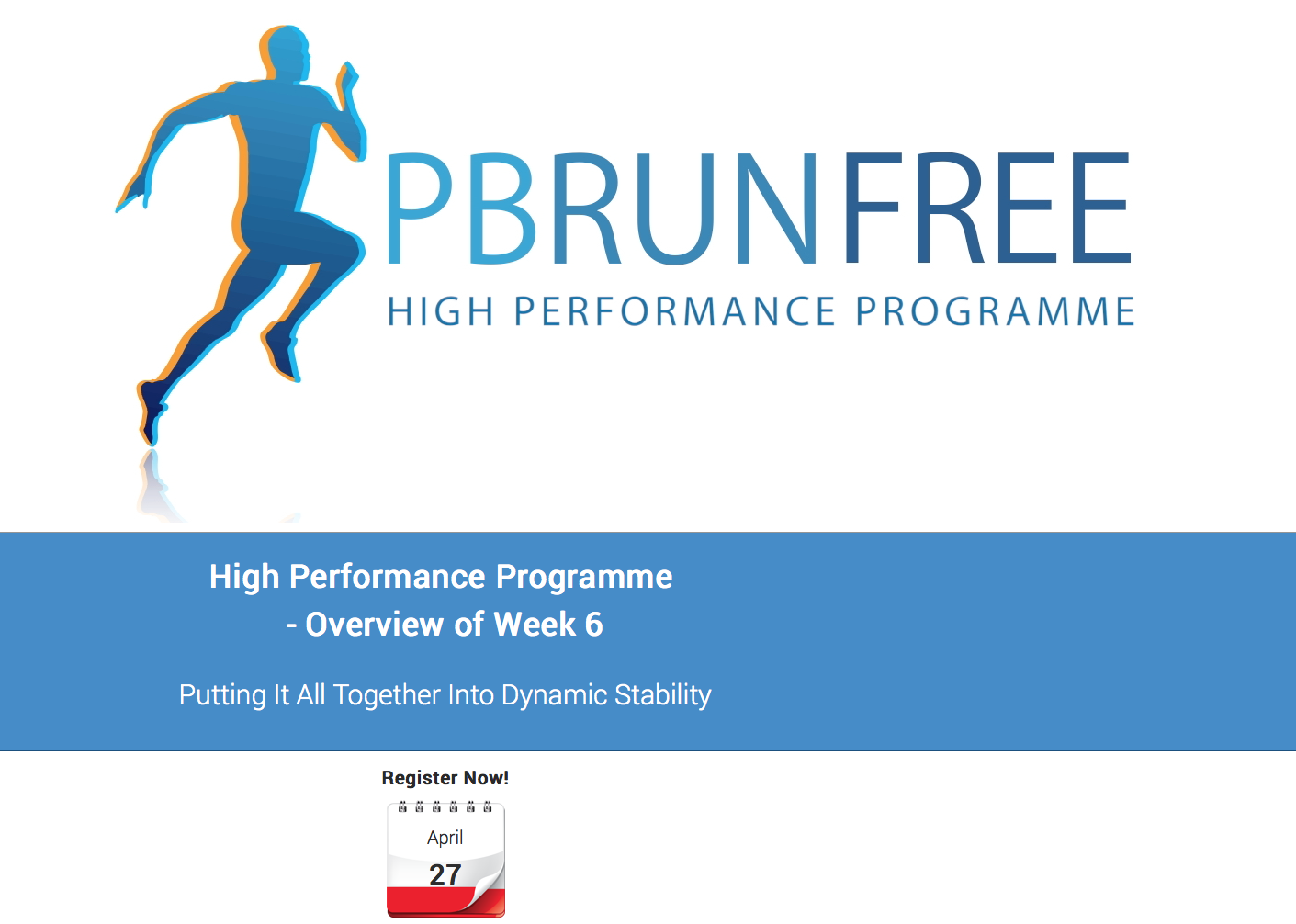 Bonus Webinar #6
In the final webinar, I put it all together for you in addition to taking you through my dynamic stability progressions. These are the foundation for any plyometric program and every athlete needs to master these movements before doing plyometrics in my opinion. I take you through how to cut this program up into sections if you want to use various parts at various stages and how to get the most out of this unique program and though process.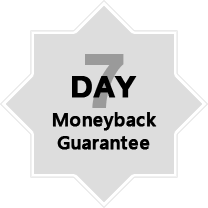 Try The

High Performance Program

for 7-Days Risk Free
I am so confident that you will absolutely love the High Performance Program that I am offering a full 7-Day, money-back guarantee… I will take all the risk so you don't have to…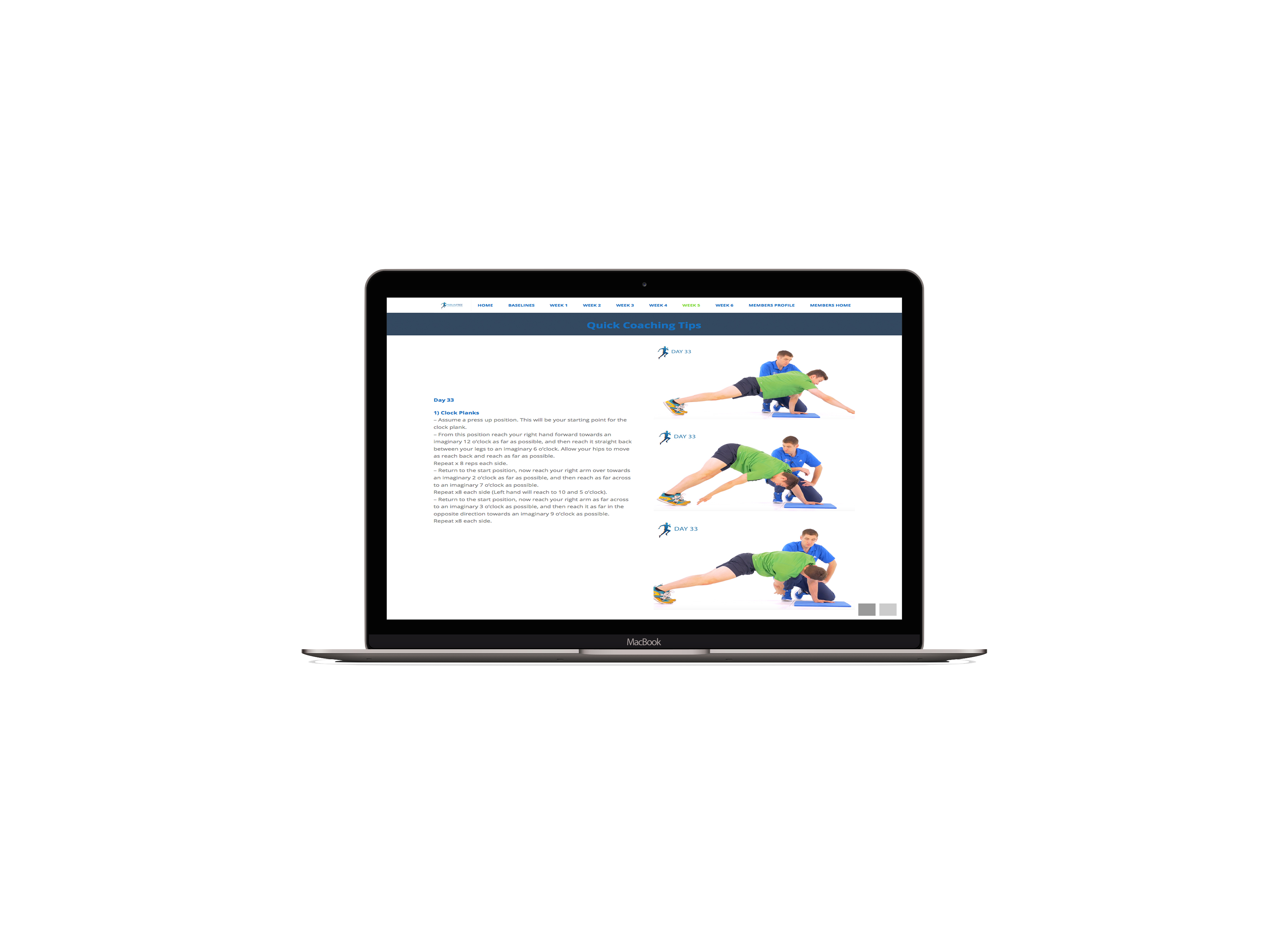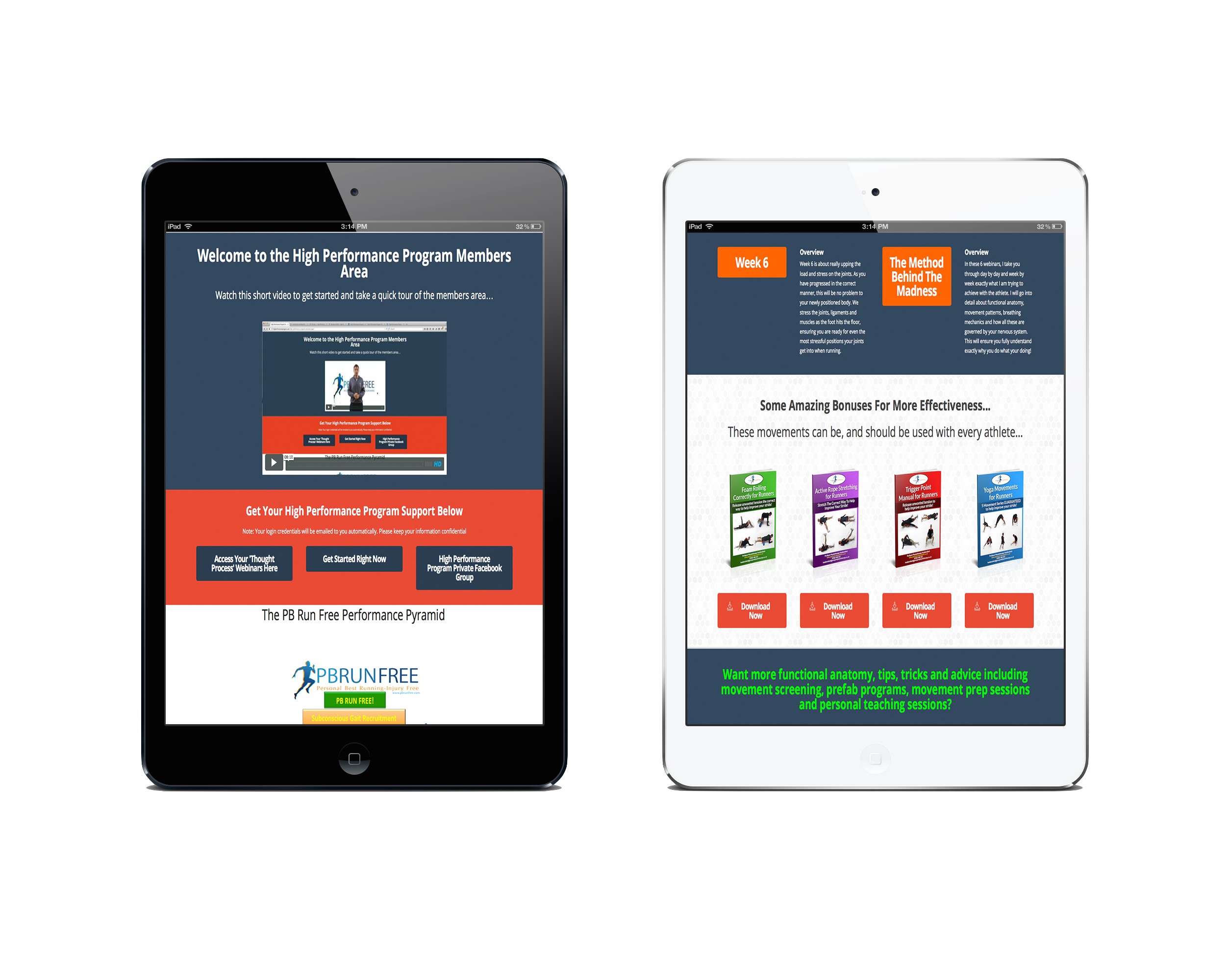 Get The
High Performance

Program
Now for
£650
Just
£495 or £130 x 4 Monthly Payments
Secure Your Copy Of The High Performance Program And Start Building Durable, Robust Athletes Today…
– Includes Life Time Access and The Bonuses and Full Support Included
Frequently Asked Questions & Answers
How Is The Progam Delivered??
The 6-week program is delivered via online video access. You will have life-time access to the content and will be able to view on any mobile device or computer. It contains 42 daily programs including video and written instructions of how to cue the exercises. In addition, you will receive online support in the form of a private Facebook forum to ask questions. Finally you will have access to 6 webinars that I will do to outline exactly what we are trying to achieve in every step of the program so you completely understand the rationale for each and every exercise used.
Will I Be Able To Implement This Monday Morning?
Absolutely! This program contains the core structure of my program design on a daily basis for the vast majority of athletes. You will gain an exclusive insight into how I coach and cue athletes to perform these movements on a daily basis. These exercises and movements for the majority can be coached to athletes in large groups or a one on one basis. In addition you will become more aware of why you give certain exercises over others to achieve certain outcomes, particularly when training the abdominals, gluteals and hamstrings to allow your athlete to express power more efficiently.
What Can I Expect To See From My Athletes?
You may notice changes in their mobility instantaneously and increases in their strength and power scores after 1-2 weeks. Once we place the muscles in better resting positions, improve the communication between the receptors in the muscles, ligaments and capsules with the brain, then the nervous system is more favourable to allow athletes express their strength and power from my experience. You may also notice your athletes posture improve especially with prolonged running or endurance, in the form of reduced arch backs once fatigued or complaining of tight calf, back and groin muscles.
Will This Bridge The Gap Between My Physio Knowledge or S and C Knowledge?
Yes, it is my intention to teach you my exact reasoning for every single inclusion of every exercise and why it is done this way. The follow up support and webinars alone, will cover the cost of the actual investment in terms of mentorship time, educating you about functional anatomy and movement as it relates to the athlete in sports setting. I want you to truly understand and execute this program or parts of this program to the best of your ability, which is the reason for my inclusion of the free bonus training and Facebook forum. Once you understand the method behind the madness, you will be immediately more valuable to your athletes.
Finally, Some Additional Bonuses To Help You Get Even More Success With Your Athletes Inside The Members Area…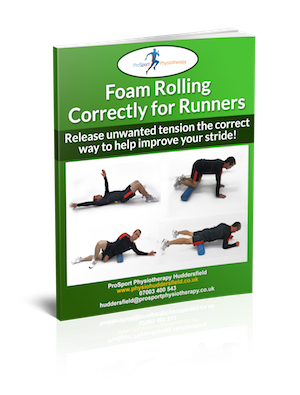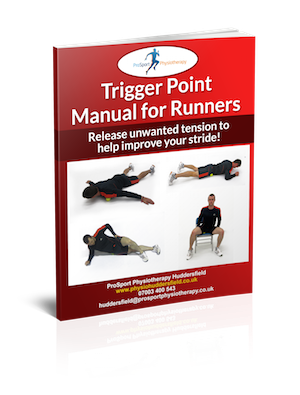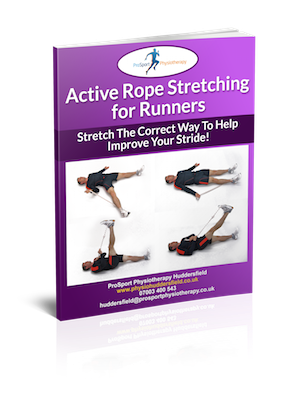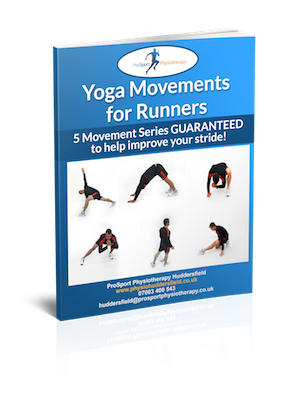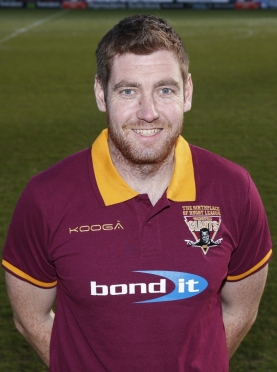 Copyright The ProSport Academy Ltd. / PB Run Free All Rights Reserved, 2015